Take a load off
Most of the time other play areas cater for the kids but almost forget about the parents entirely!
In our experience they seemed to cram as many people in as they could get.
We didn't like that, so in Giddy Kippers we make sure there is ample space around the tables, therefore even when GK's is full, parents still have their own space.
*Meal deal is only available Monday to Friday and during term time.
Farewell to dishwater coffee!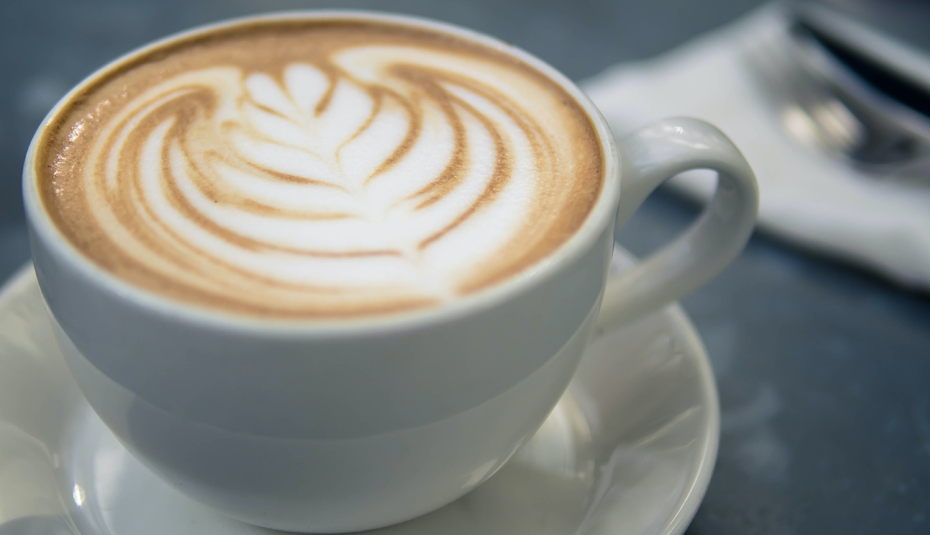 There had to be a good brew for parents, coffee, tea and hot chocolate and plenty of snacks. None of this instant coffee rubbish, this is the real deal, made from beans in front of your very eyes.
Of course it goes with out saying that we have complimentary super fast wi-fi for you to enjoy whilst the kids play!
Locally sourced produce, in generous portions
It was always our intention to offer great quality food for all. Our menu is packed with generous portions of hot and cold food, updated at regular intervals by our chefs to ensure the kids get the variety and nutrition they need.
It mainly consists of locally sourced produce as we like to support local businesses wherever we can.
The Giddy Kippers cafe provides gluten free, vegetarian and halal options.